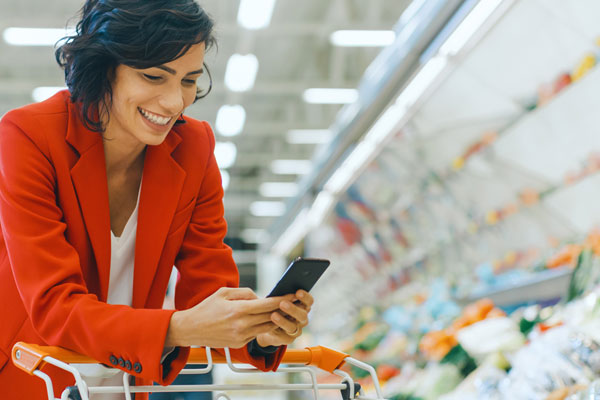 SMS marketing is still somewhat a secret method amongst various marketing platforms.
To some, it sounds outdated, to some, intrusive, and to some even bizarre!
Opinions aside, Texting is one of the best ways of getting your message across. Here are the top 5 reasons it works:
1. Fast Delivery
An SMS to a single user is typically delivered within seconds. For a larger group, it's still within minutes. For instance, if a business campaign is planned for 20,000 customers, it will take about 16 minutes to deliver all the texts from the scheduled start time. Incredible isn't it! Short-code texting is fast!
2. Strengthens Customer Engagement
Texting doesn't just provide you an avenue to connect with your customers, it also allows your customers a way to engage with you. It enables them to reach you at any time. It makes your business become a part of their personal lives.
3. Higher Open Rates Than Emails
Research shows that SMS has an extensively higher open rate at 98%, compared to just 20% for emails. Moreover, it takes approximately 90 seconds for somebody to reply to a text vs. 90 minutes to respond to an email. In fact, 75% of consumers would like to receive more texts from businesses.
4. Cost-Effective
Texting is much more affordable than other marketing options such as Facebook and Google ads. Also, on those platforms, your message may get lost in the plethora of other posts that are also competing for your audience's attention. This is in stark contrast to an SMS which is a direct channel. SMSing is phenomenal for all businesses that want productivity within their limited budget.
5. Opt-In and Opt-Out Options
It is very important to give your customers an option to receive or not to receive text messages. Let them decide if they'd like to opt-in or opt-out. It will make them feel that you respect their consent and privacy. On the whole, it will make them happier with your business. Not only are you providing the option of texting, which is their preference, you're also letting them decide whether or not to receive your alerts. A little bit of empowerment and transparency go a long way.
Interested in a free trial of TextByChoice's easy to use texting platform? Reach out to us by filling out our 1-month-trial form HERE.
Happy Texting!
*Research source: MarTech Today